Here is my top 4 hot springs in Iceland:

1. Hrunalaug hot Spring:
Fairly secluded partially wild hot spring in south iceland, there is honesty box for fee in winter and in summer there is somebody to take the fee as it is on private land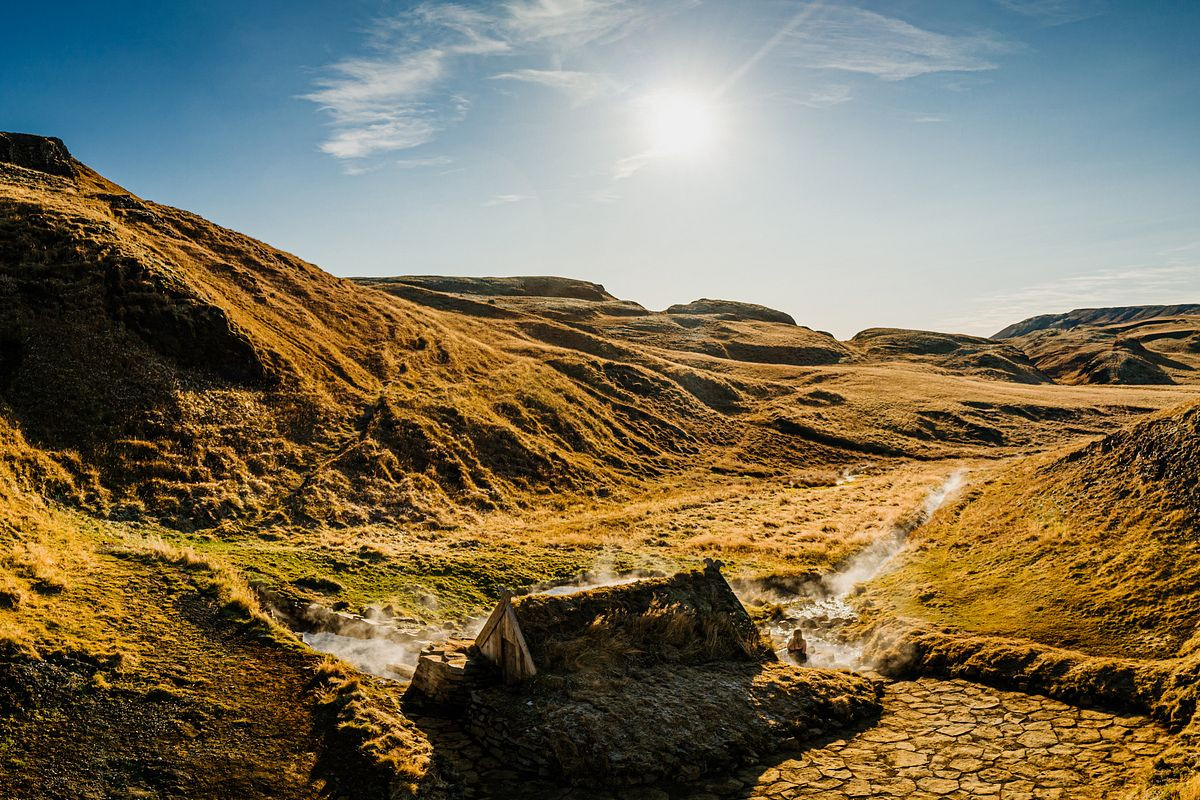 2. Hvammsvik:
Fairly new on the hotspring maps but nicely designed spa-like place just 35 minutes from Reykjavik.
3. Birkimelur Swimming Pool
Its big geothermal swimming pool together with small spring at the end - you can also go to fjord to enjoy cold water.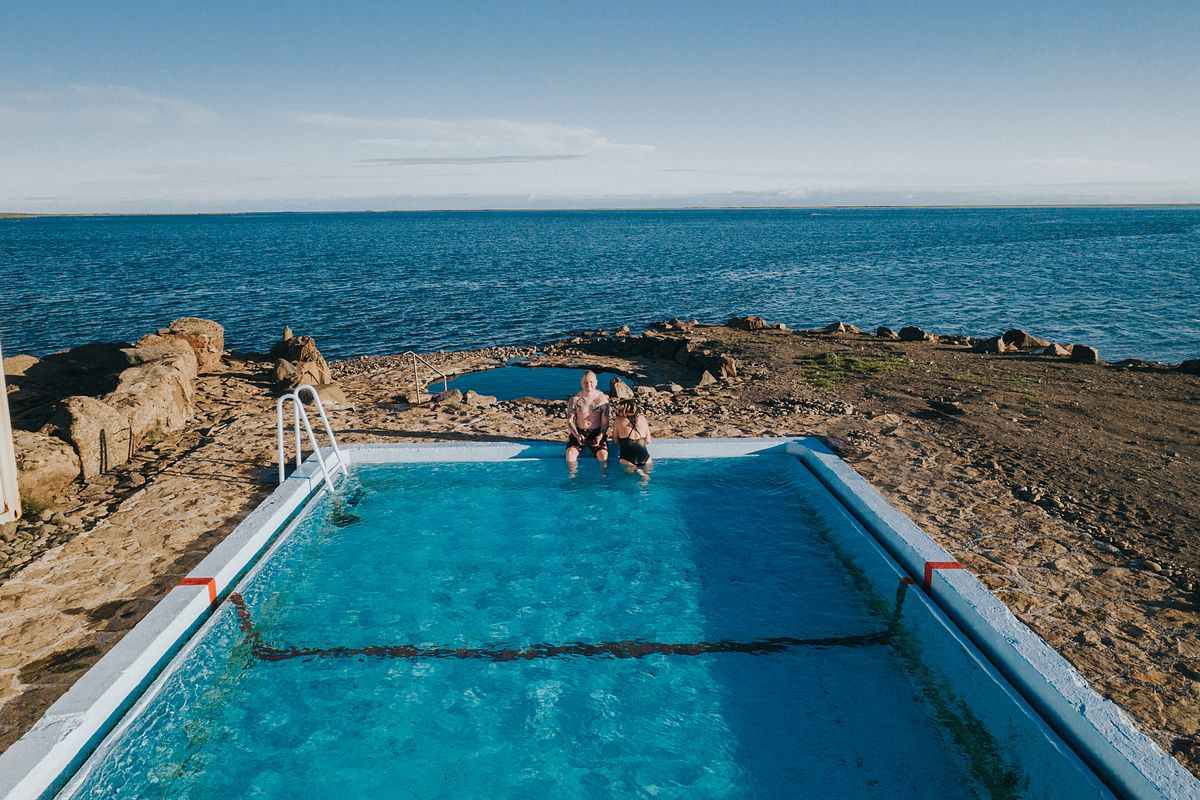 4. Reykjadalur Hot Spring River
Unique hike with hot river at the end - heads up you need to hike uphill 40-60 minutes.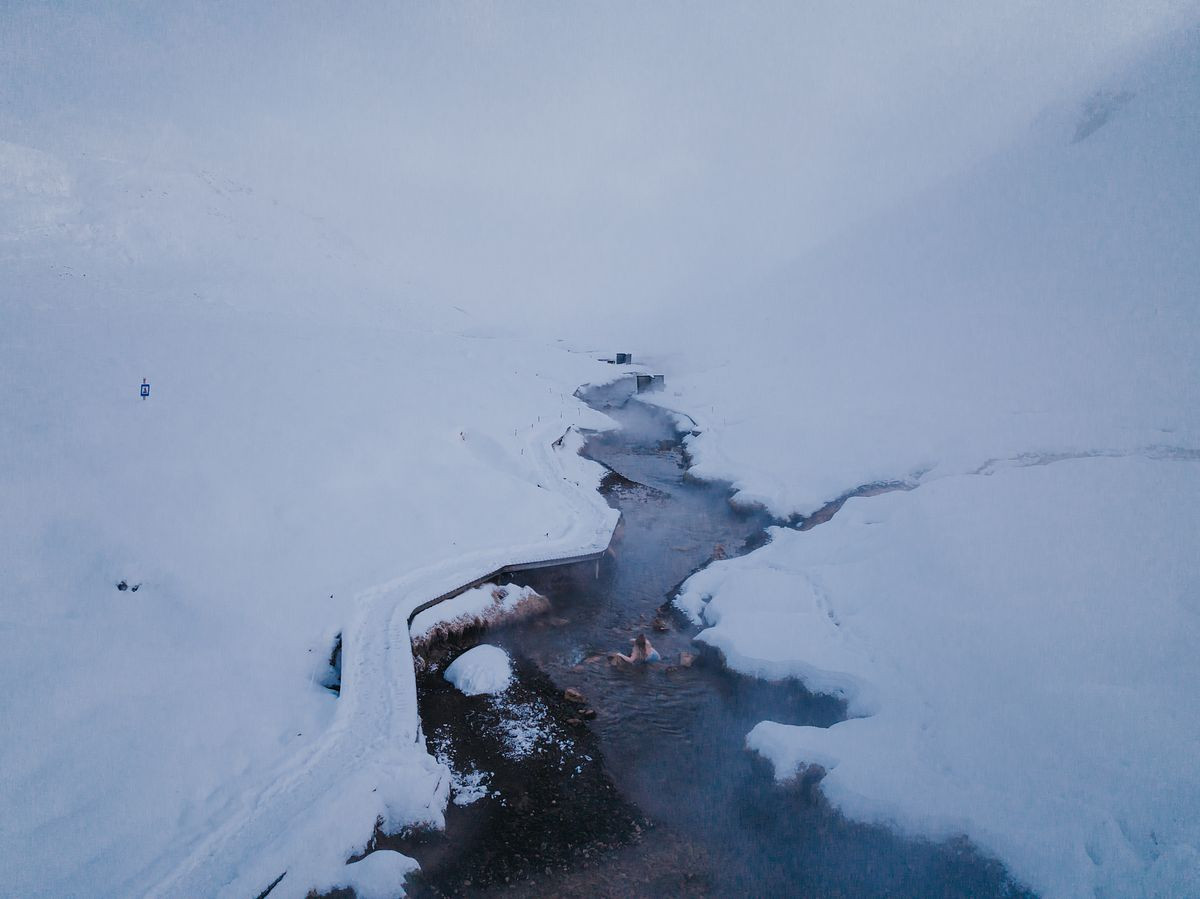 On thatch.co you can buy my full map of hot springs which contains 39 places and its always updated if something new comes up: